Engelbert Lap
[ HOME ] [ CONTACT ] [ GERMAN ]
CATALOGUE 127 PICTURES
BIOGRAPHY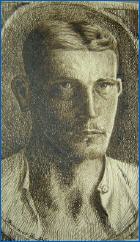 Engelbert Lap was born in Graz on 19 October 1886 and died in Innsbruck on 14 April 1970. He attended a military secondary school and the Theresian Military Academy at Wiener Neustadt. From 1907 on he served as a Lieutenant in the Tyrolean Kaiserjäger regiment. He lived in Innsbruck from 1910. Engelbert Lap fought in World War I (Galicia and Dolomites front). Following his retirement in 1923 he completely dedicated himself to the arts. At first, he created watercolour paintings, later he focussed almost exclusively on colour woodcuts, with soft, watercolour-like transitions and pronounced use of colour perspective. His motifs are inspired by the North and South Tyrolean mountain scenery.
Engelbert Lap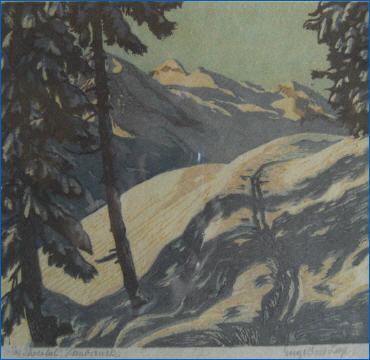 [ HOME ] [ CONTACT ] [ GERMAN ]
Copyright © 2009-2018 by Autor. All Rights Reserved.